Welcome to Fort Ross State Historic Park
Join us for the first State Park
Christmas Bird Count 4 Kids
December 8, 2013
Every year for over a century Christmas Bird Counts (CBCs) have been organized across America through Audubon, geared for adults, during mid-December and early January. Children and their families are often not included in this important 24-hour, rigorous "citizen science" effort. The Christmas Bird Count for Kids (CBC4Kids) was created by a group of dedicated birders here in Sonoma County, a program that is now in several states and Canada. The CBC4Kids is a stand-alone, half day event, distilling some of the important basic ingredients of this grand old Audubon tradition into an event suitable for kids. We have been asked to offer CBC4Kids here at Fort Ross State Park. We are honored to be the first State Park to bring this exciting program to the public.

Fort Ross State Historic Park, a California State Park located on the coast of Sonoma County, was established as one of the first State Parks in 1908. The name, derived from the word for Russia (Rossiia), was originally established by the Russian American Company, a commercial hunting and trading company chartered by the tsarist government, with shares held by the members of the Tsar's family, court nobility and high officials. This history is very unique along the California Coast. To learn more about this amazing place please visit our history section. ....more history and for Children's History....
Fort Ross SHP offers something for everyone. Educational programs that include overnights, full day programs, shortened school presentations, scout programs, and more may be scheduled by contacting us.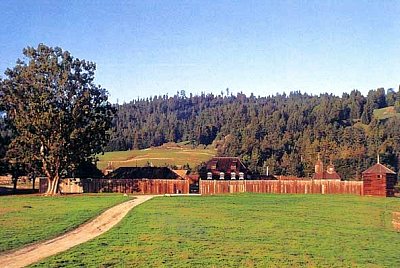 NEW - The California State Parks is pleased to introduce a new stand alone web based program designed to enhance the learning programs at Fort Ross. The Fort Ross Virtual Warehouse Program aims at breaking new ground in the area of Educational Serious applications while teaching and entertaining at the same time. Fort Ross Virtual Warehouse Virtual Web represents a historical part of California history, realistic reconstitution of Colony Ross Fort Ross is honored to be the first State Park in California with such a learning tool.
Go To: http://parks-ca-gov.appspot.com/ or use the Qr Code.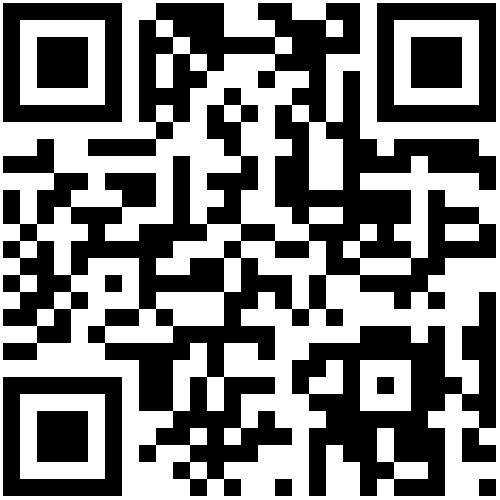 We are currently open Saturdays and Sundays and major holidays from 10am - 4:30pm
We will be OPEN the day after Thanksgiving, November 29, 2013
We will also be OPEN from December 26 to January 1.
Please call 707-847-3286 for specific park hours or updated information. *
For tours and programming please contact us at 707-847-4777 or fortross.interp@parks.ca.gov